Plugin to convert WordPress to PDF and
printed publications easily
Create print ready content effortlessly with the WordPress Print PDF Generator and
Publisher plugin. A web to print plugin that's easy to use.
No need for separate desktop publishing software.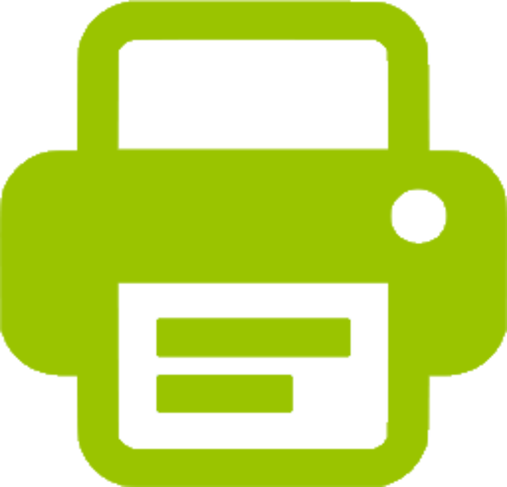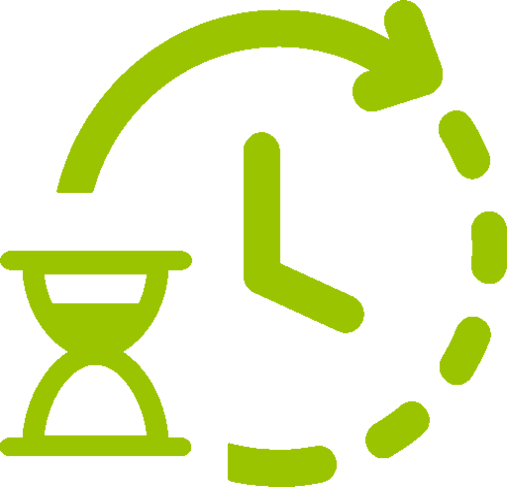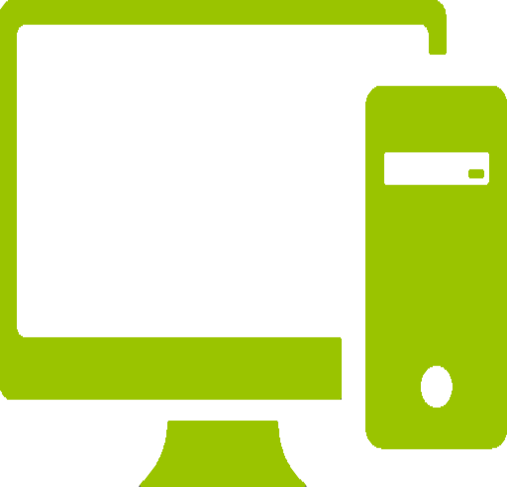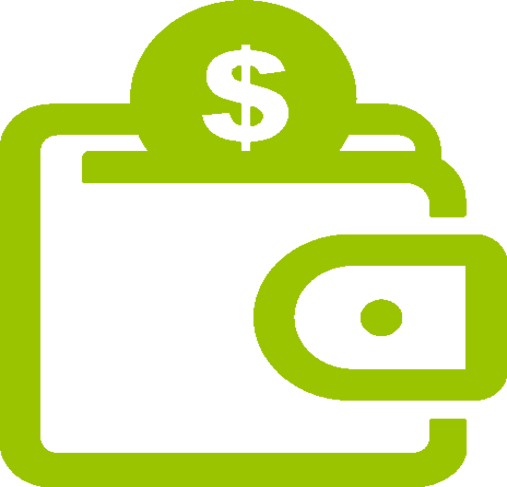 GET THE PLUGIN
Sounds good? Look no further! Download the PDF Print PDF Generator and Publisher plugin and start creating user-friendly
publications from your web content. Try for free, or purchase Pro for unlimited features.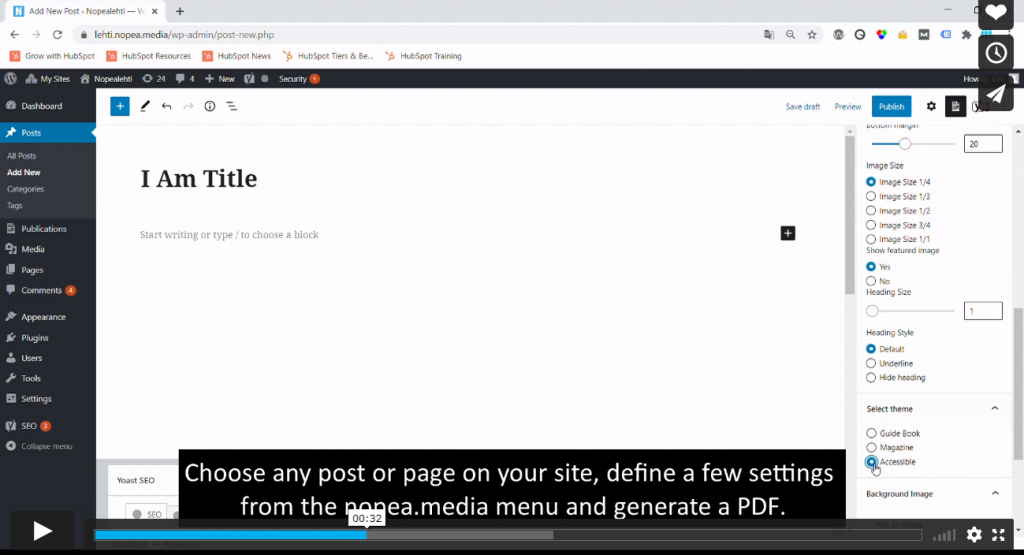 See the Demo Video
See our introductory video on what you can accomplish with the Print PDF Generator and Publisher Plugin.
Features
---
Make print ready content from your WordPress posts and pages.

Customize your Printed Content
---
Want to create added value for your clients? Providing them with a presentable magazine or brochure with the exact content they are looking for does just that. With Print PDF Generator and Publisher, tailoring your publications for different needs is easy and straightforward. No need to write and edit content twice or use a separate publishing software
For Web and Print at Once
---
Once you've installed the Print PDF Generator and Publisher plugin on your WordPress site, use it at any time in the text editor. Produce content for web as you would and publish it on your site. Use the same articles for print and save a lot of time and effort. Creating printed publications has never been so simple and cost-efficient.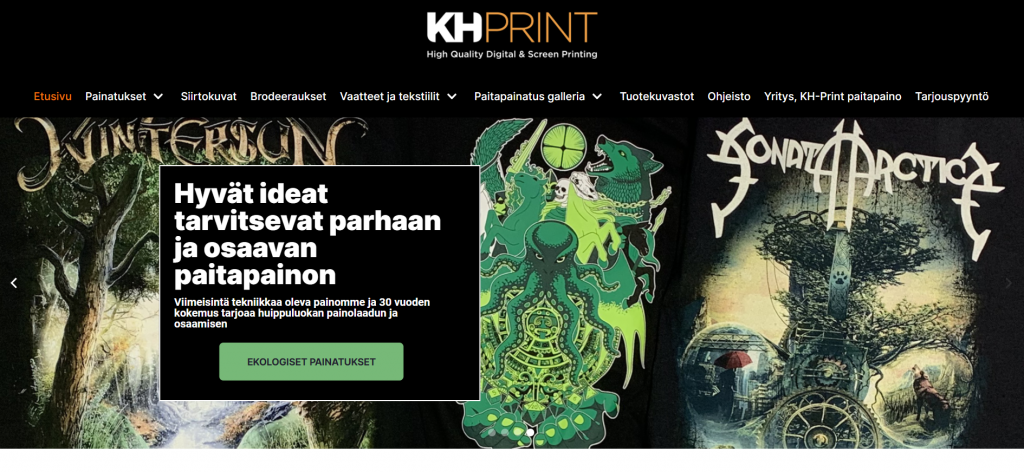 From Articles to Publication
---
Creating a publication with the Print PDF Generator and Publisher plugin means you compile articles of your choice from your WordPress site, drag-and-drop them to your desired order, determine layout functionalities and voilà – it's ready for publishing. If you have advertisers, you can also include their ads as PDF-pages made with desktop publishing software if needed.
Preview and Share Publications
---
Preview as you go to make sure your publication turns out just the way you want it. Any content you create with the Print PDF Generator and Publisher plugin generates a PDF automatically. Send your PDF publications to press, share them online or by email or print them yourself.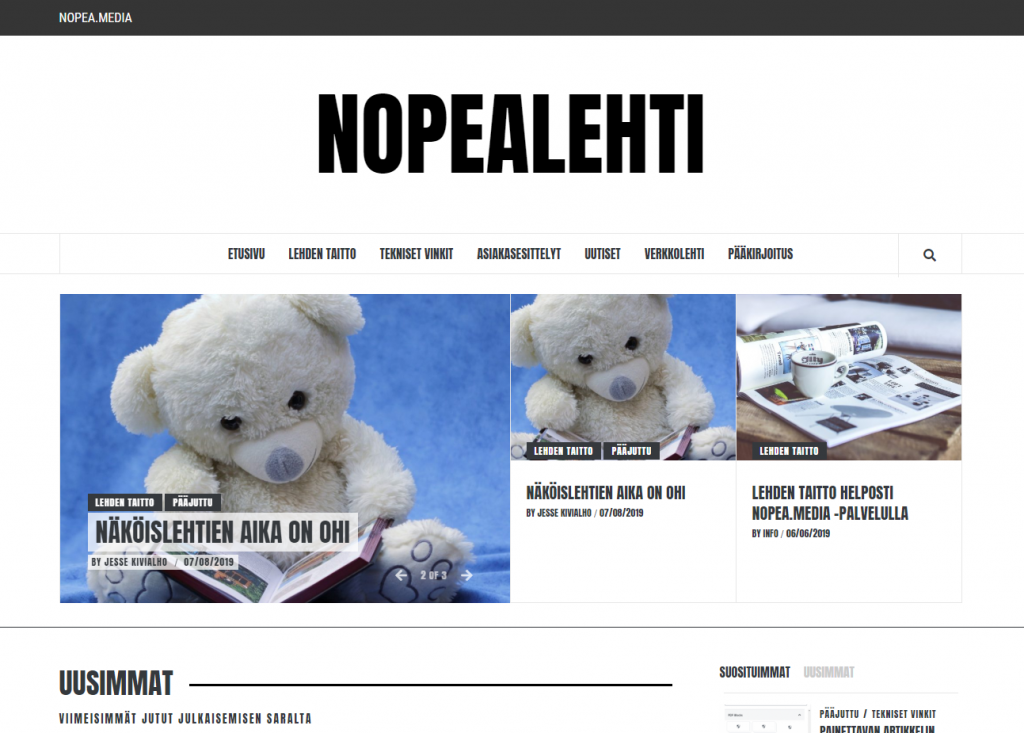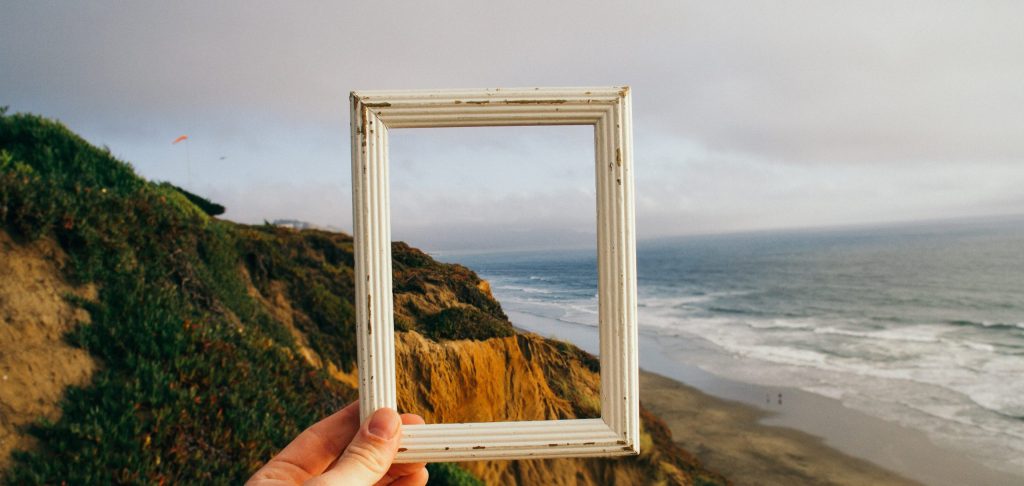 Layout and Design
---
To turn your content into a press ready publication, just use PDF Blocks that come with the Print PDF Generator and Publisher plugin. Divide content into columns, add headings, images, text styling, tables, charts, info boxes or column & page breaks. Determine margins as well as main image and header sizes and placements to achieve the desired look. There's even a tool for creating and editing the table of contents.
Use Cases
---
With our WordPress PDF generator plugin, creating handouts for fairs or for that important meeting with your client is quick and straightforward. Take existing content from your website or draft new, and compile it into a publication that offers the details that meet the needs of your target group in question.
Pricing
---
Create PDFs from WordPress posts and pages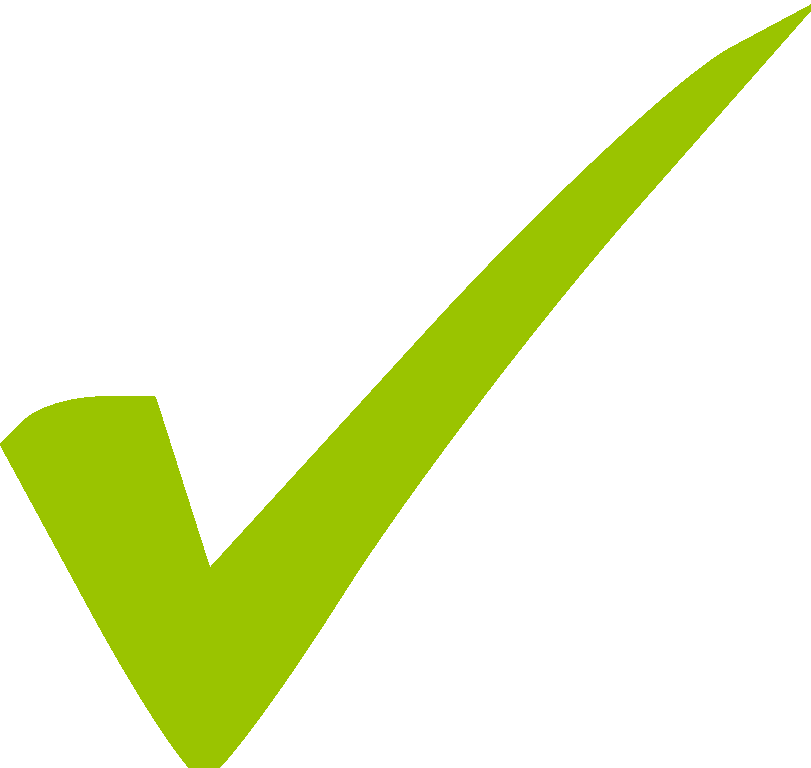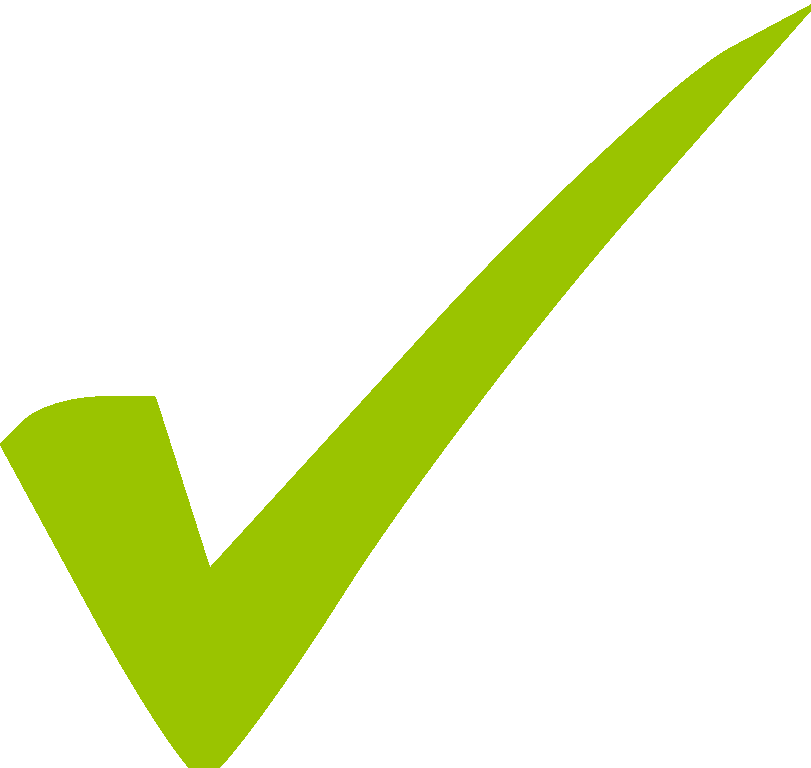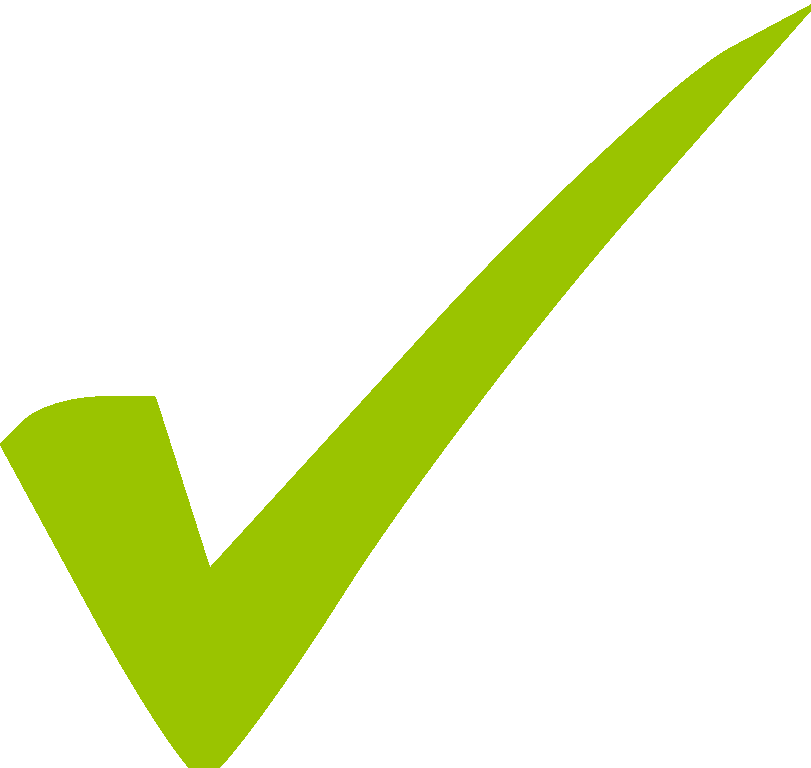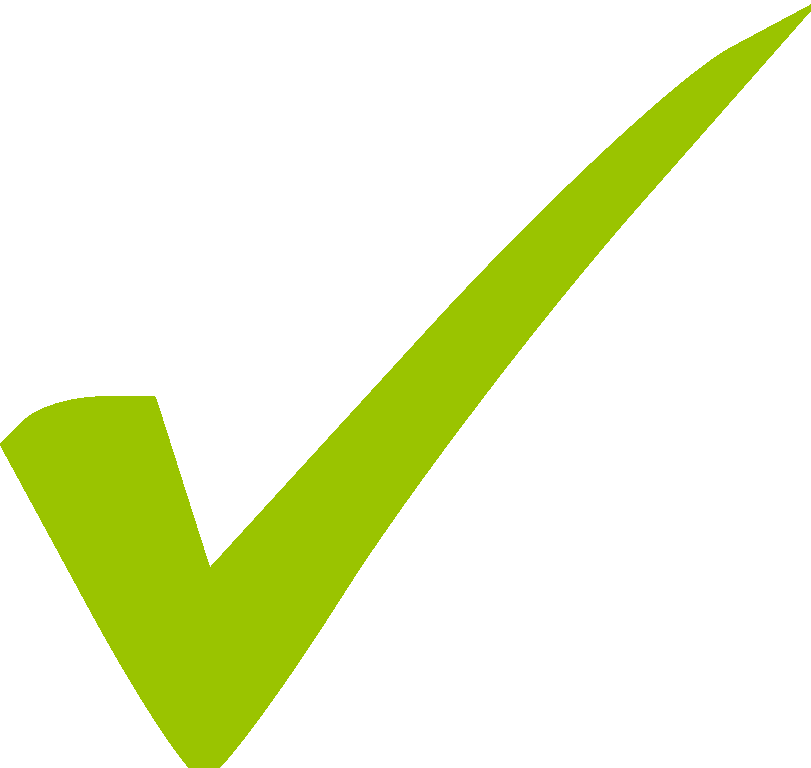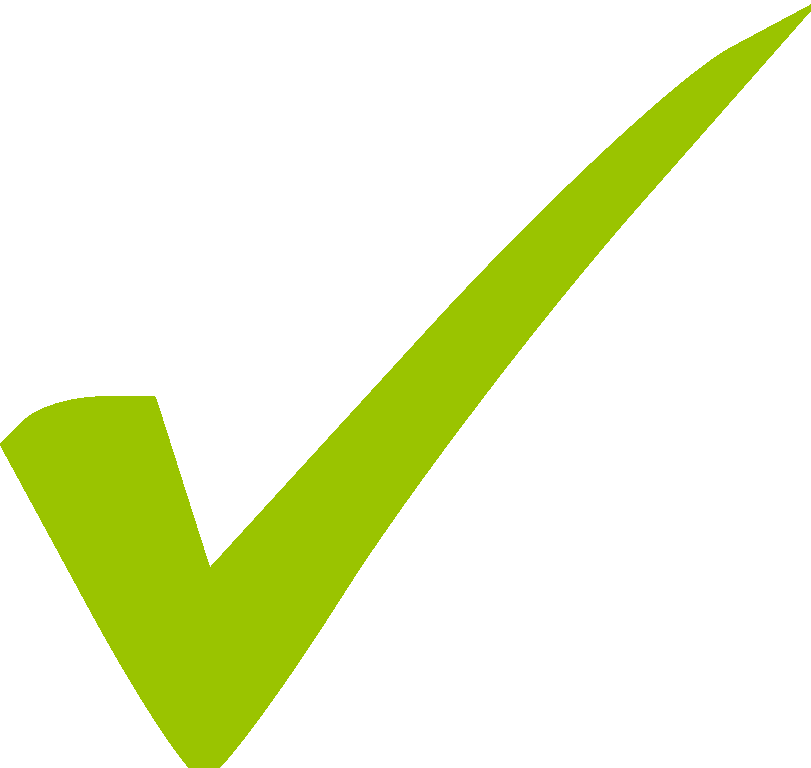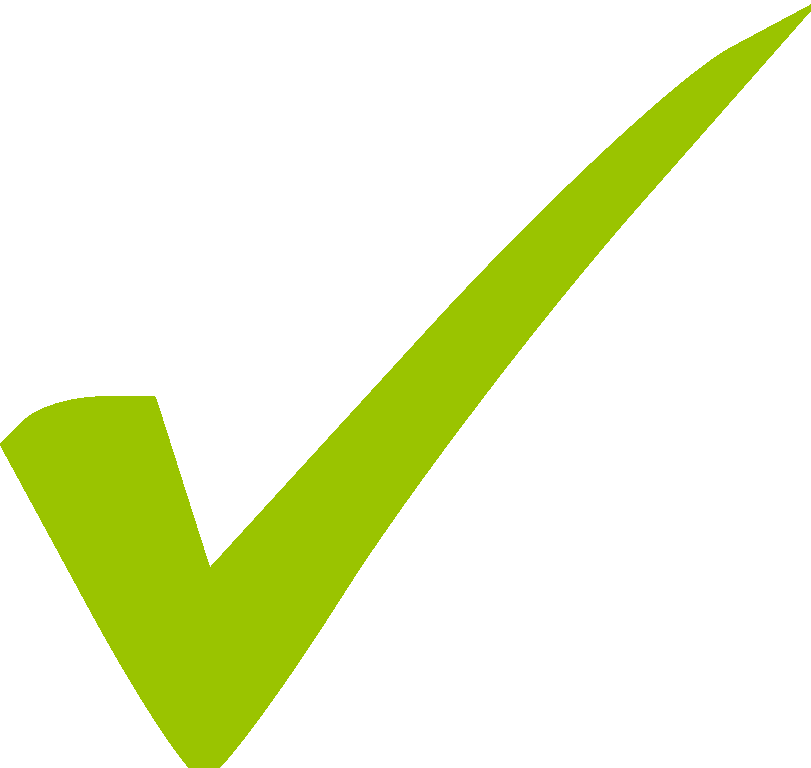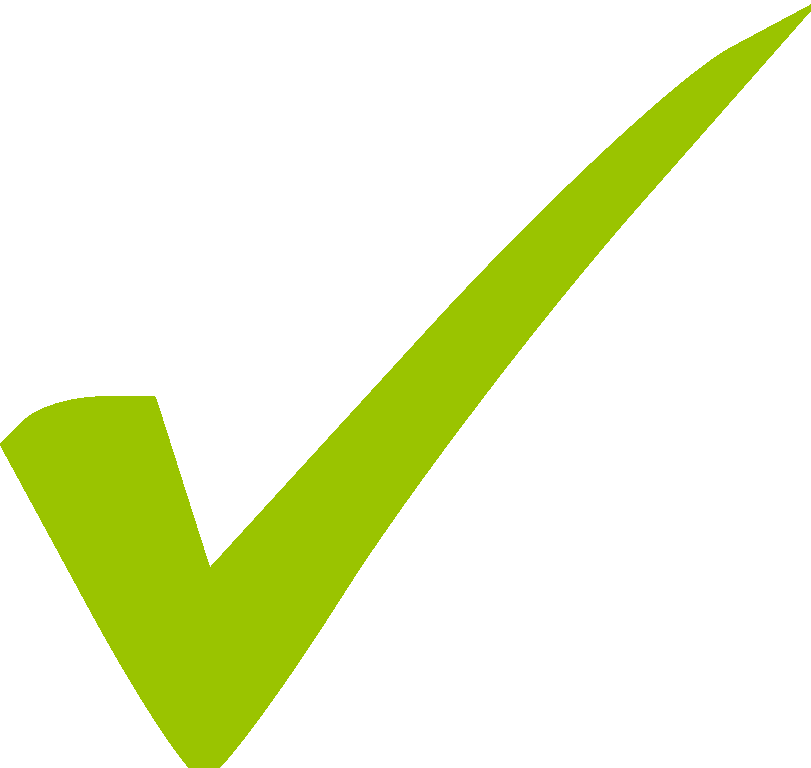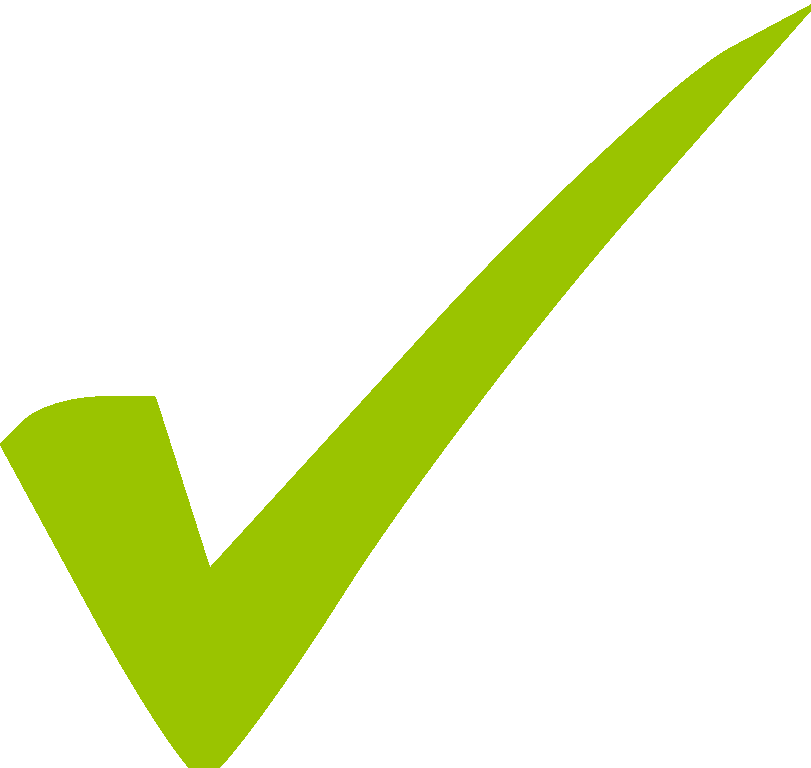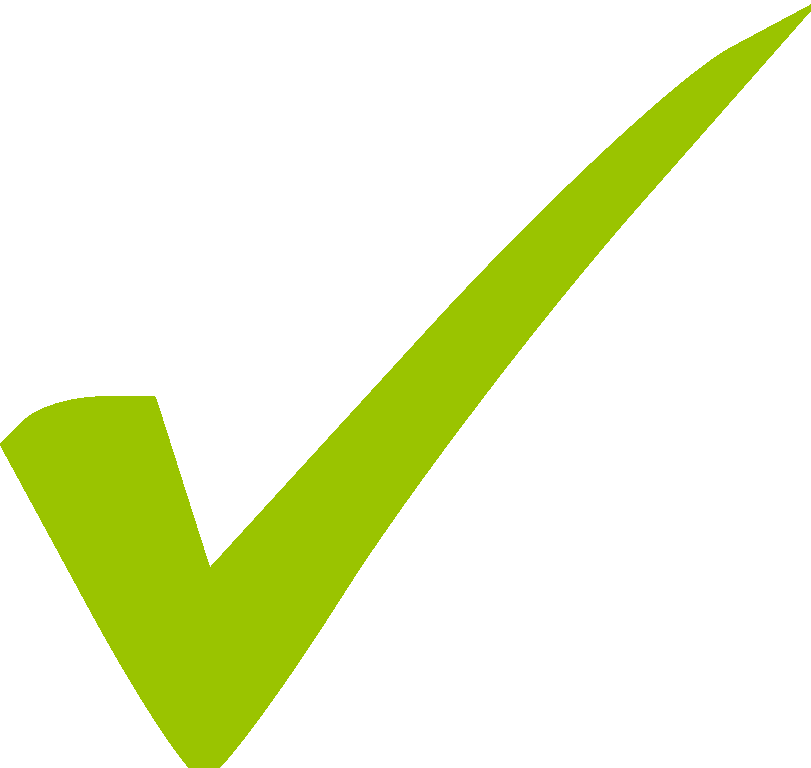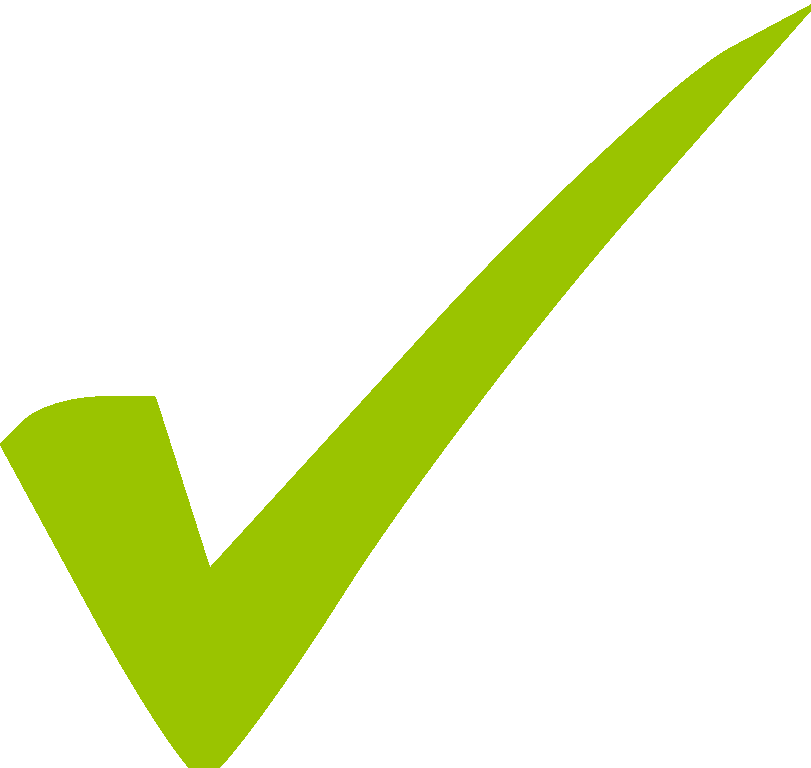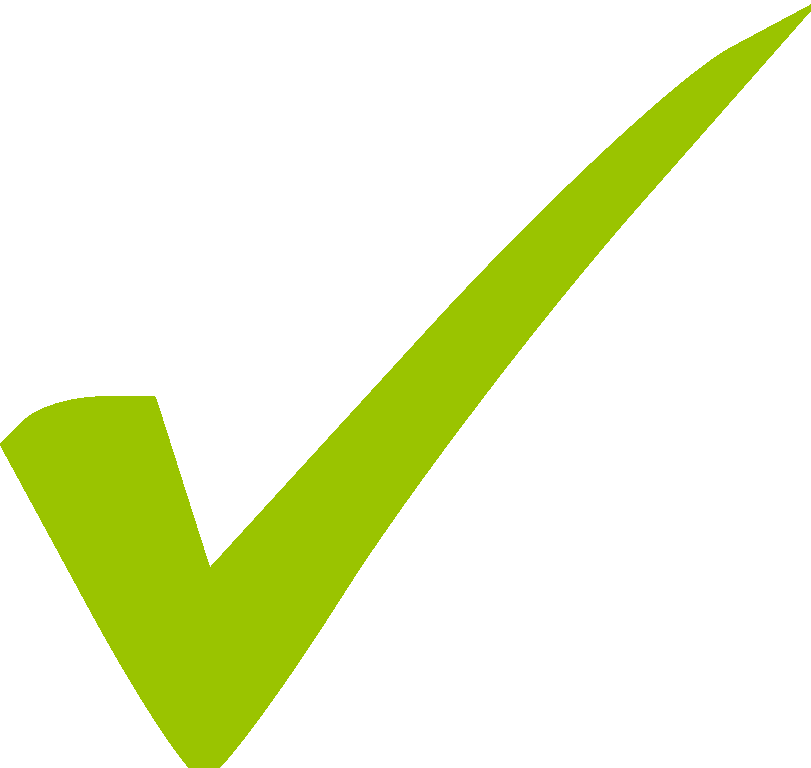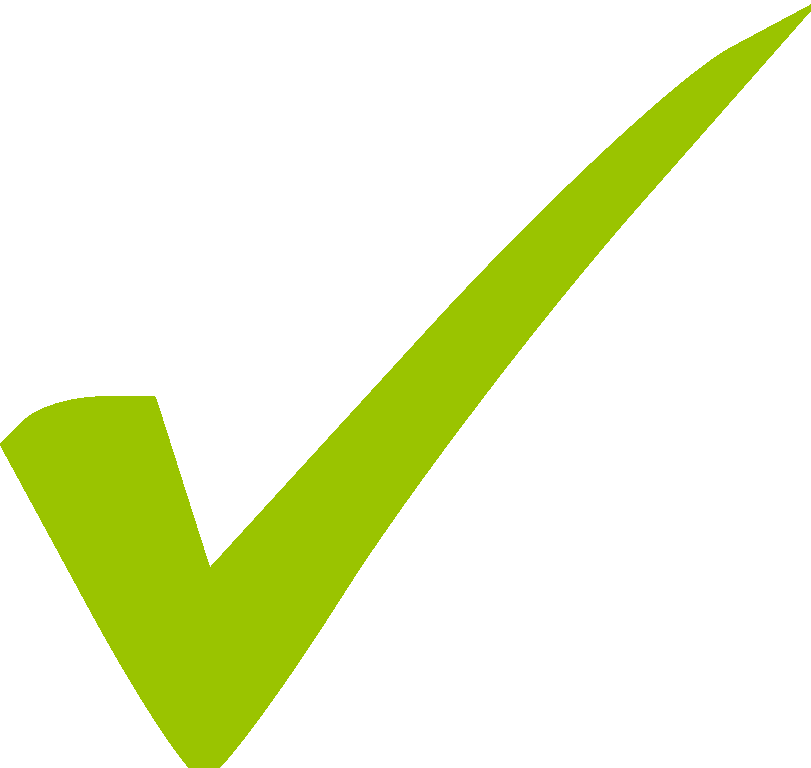 Print PDF with home printer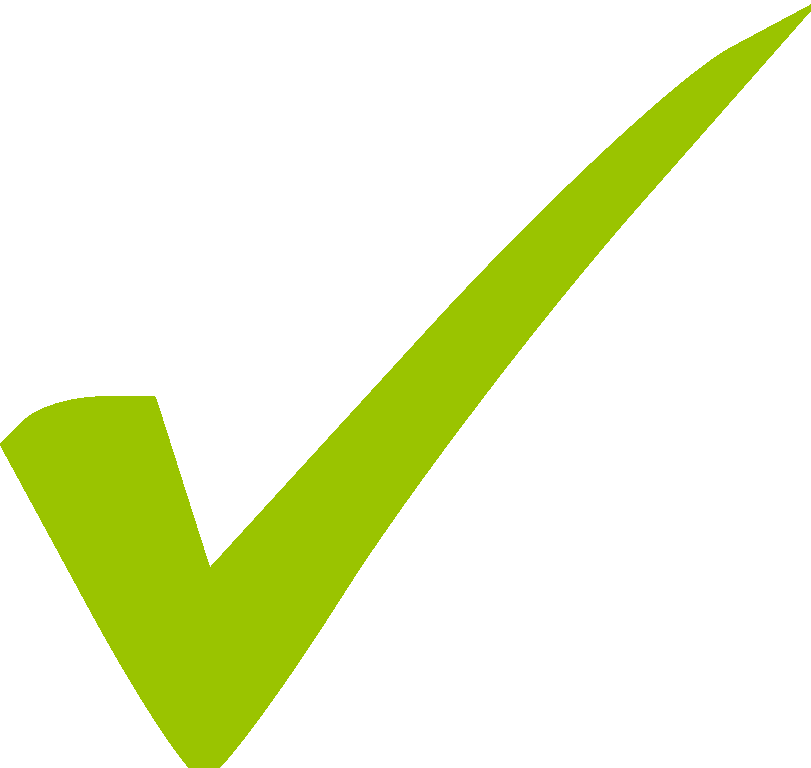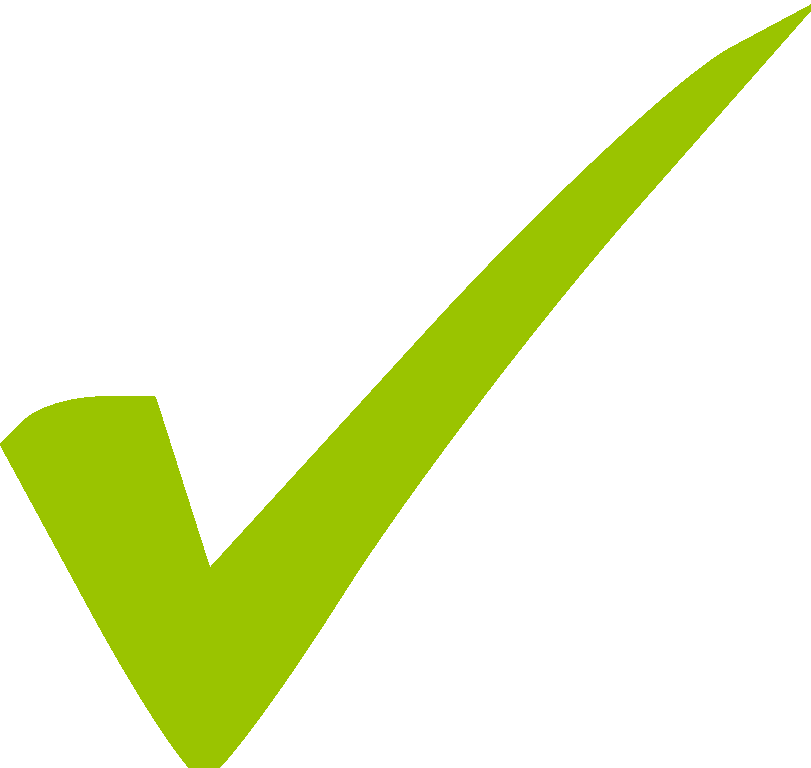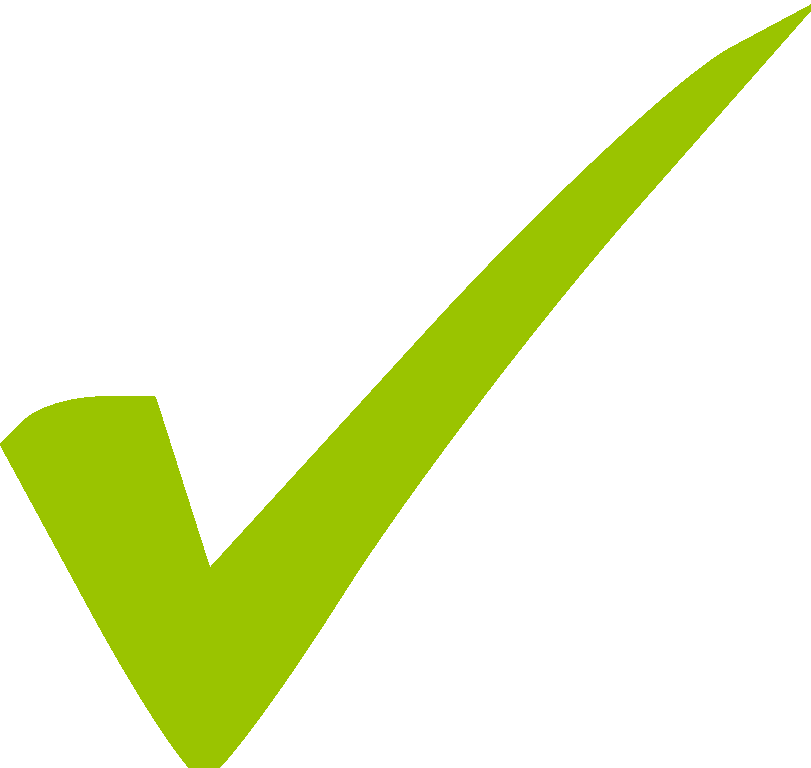 Combine posts and pages into publications (max 100 / year)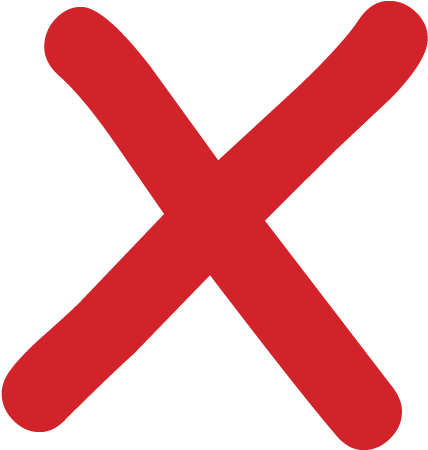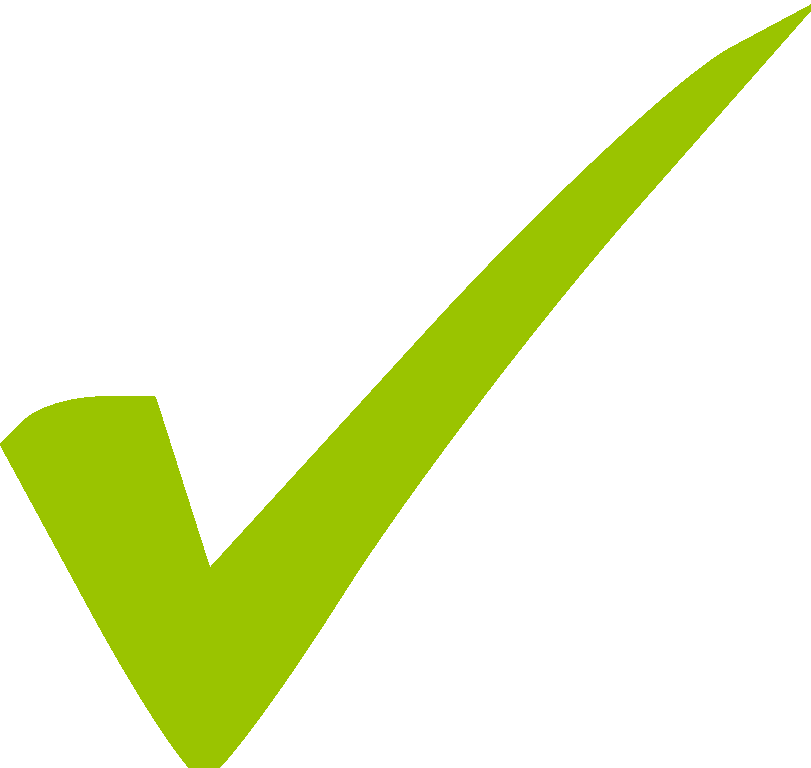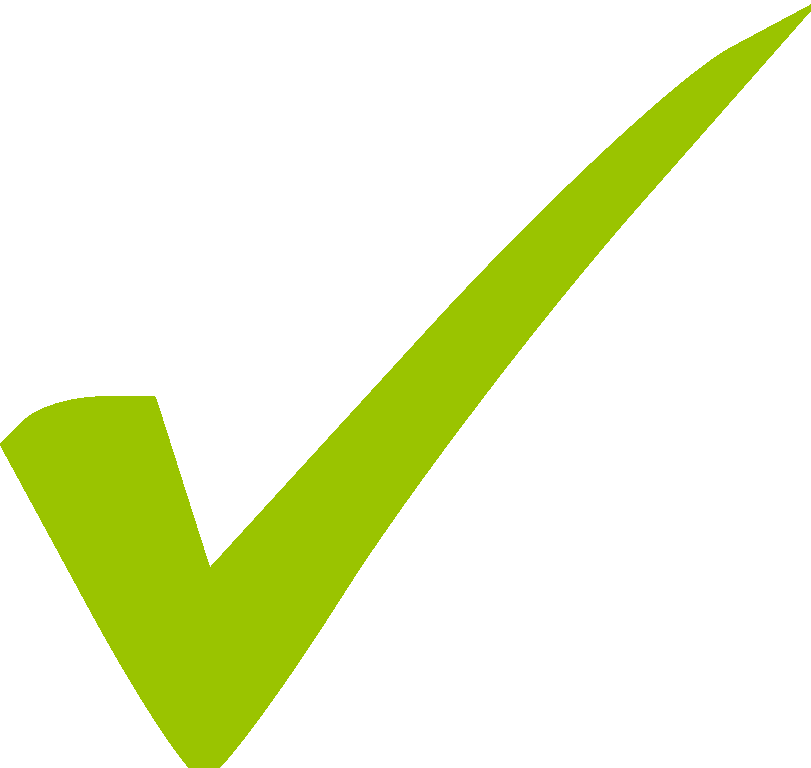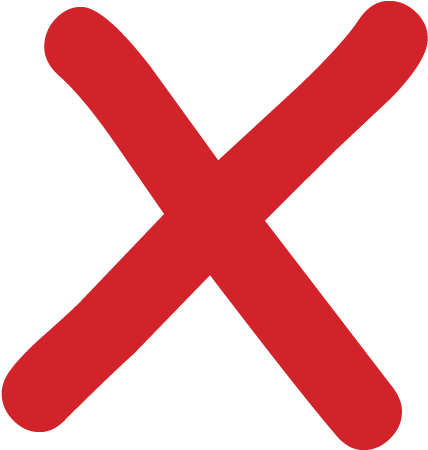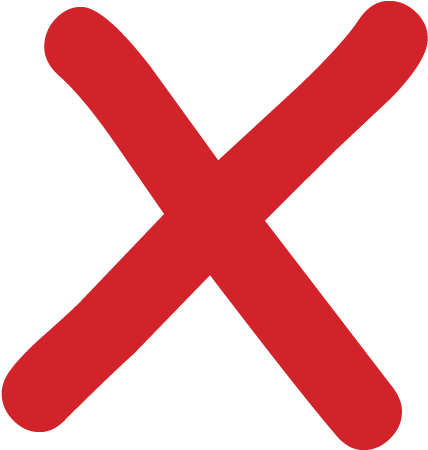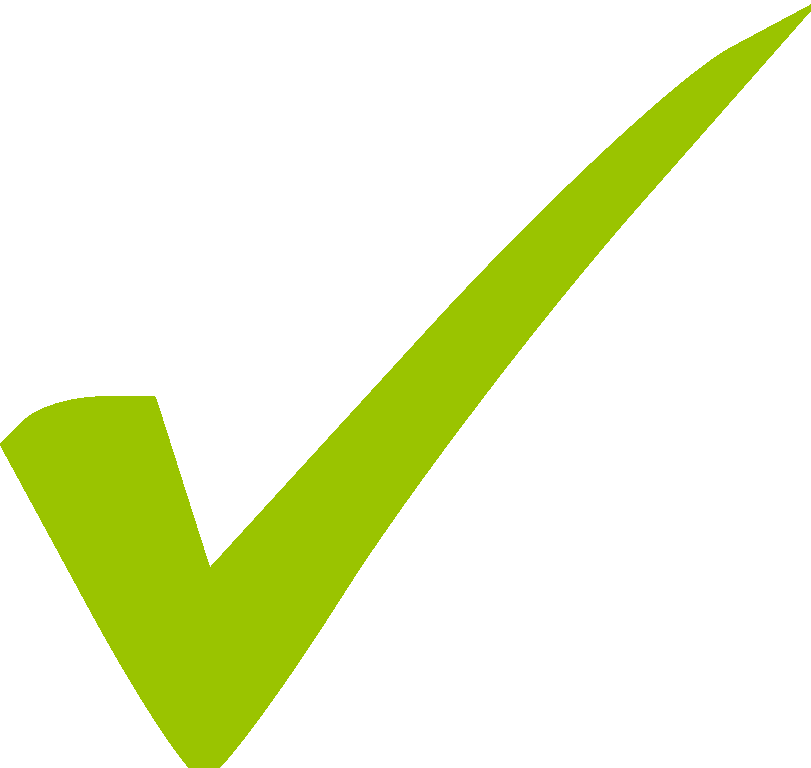 CONTACT US
---
Sales
Jesse Kivialho
CEO
+358 50 46 123 46
myynti@verkkovaraani.fi
Verkkovaraani Oy
Contact us and request for a demo!